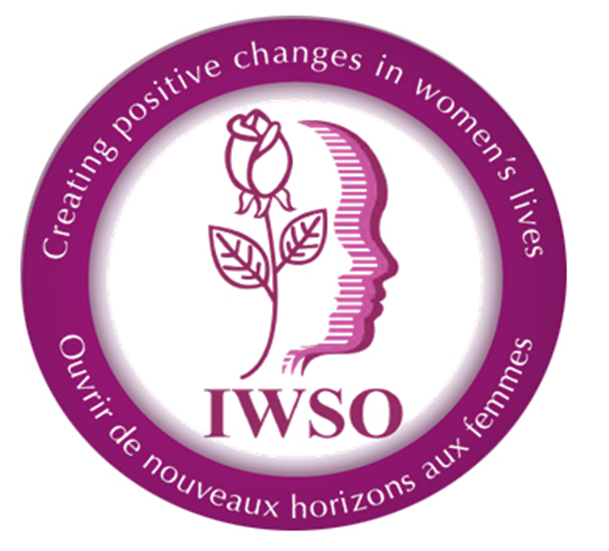 Every woman deserves to follow their dreams
On March 16, 1:45-4:30pm, join Carleton University students for an afternoon tea fundraiser to support Immigrant Women Services Ottawa in developing a new social enterprise sewing program.
OUR IMPACT
MANifest Change equips men and boys to skillfully prevent common situations of gender-based violence. We train people of all genders to facilitate the Five MANifest Change Conversations in your school, university, or place of work.