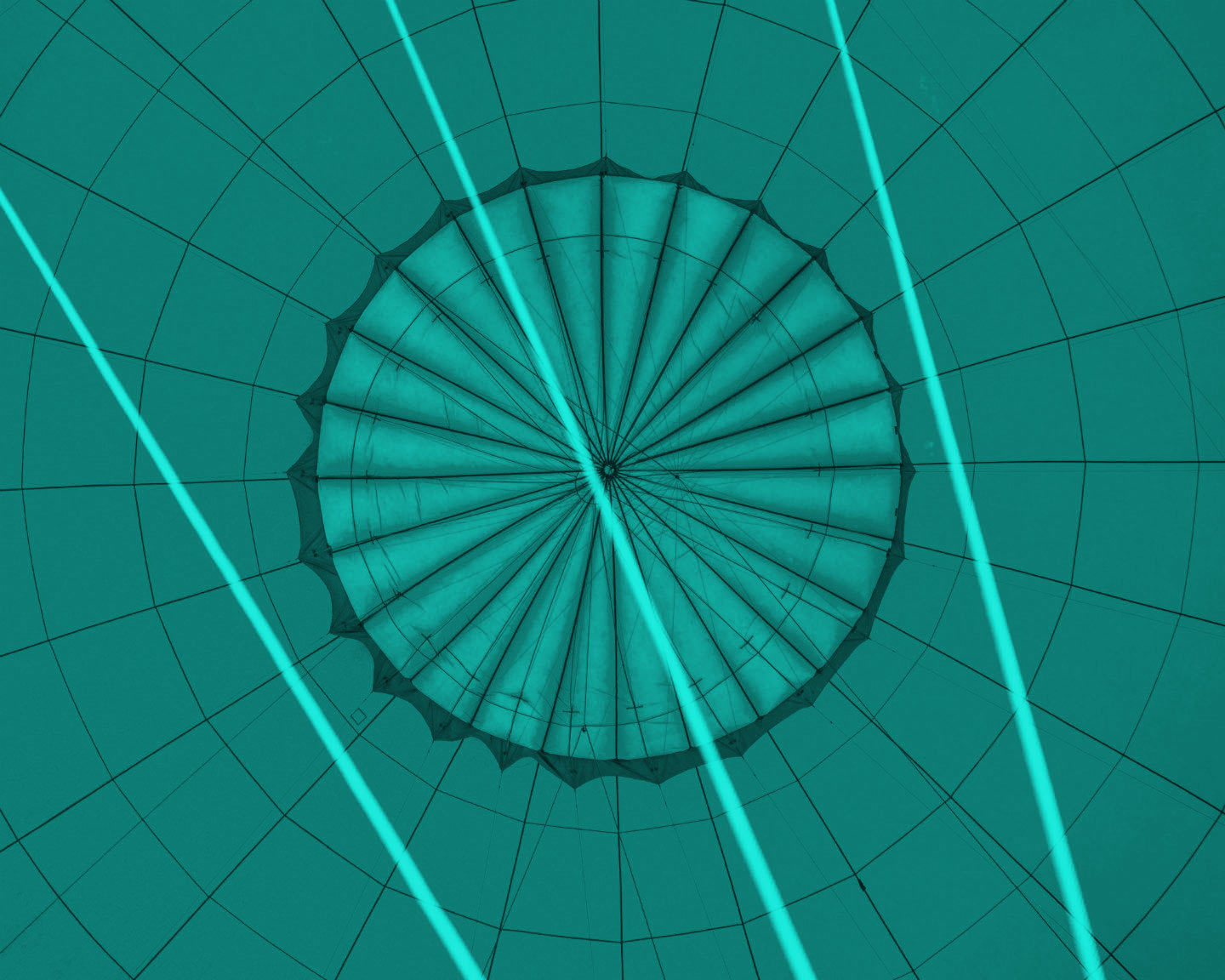 6
MANifest Change is a project of the Ottawa Coalition to End Violence Against Women that involves men and boys in preventing gender-based violence (GBV). OCTEVAW's 40+ member agencies provide direct service to women and their families facing various forms of gender-based violence - sexual harassment, sexual assault and intimate partner abuse. We centre the voices of survivors of GBV and the expertise of frontline service providers. Our work is grounded in decades of activism led by women and LGBTQ2IS folks. We aim to make our communities safer for everyone by seeking to address root causes of violence.
"MANifest Change is a tremendous program that encourages men and boys to speak up and put an end to male violence . . . [inspiring] thousands of people to change their way of thinking and be confident to speak out against anything that promotes violence against women."
Community Funding Consultant, City of Ottawa
Research in Ontario and the United States indicates that many men agree that we have a role in addressing male violence, yet we often struggle to recognize common forms of sexual harassment, sexual assault and intimate partner abuse. Many men want to know how to safely and effectively intervene to prevent GBV. The Five MANifest Change Conversations offer knowledge and skills training that bridges the gap between our good intentions and skilful action.
MANifest Change staff and volunteers work with all-male groups and mixed gender groups to achieve this goal.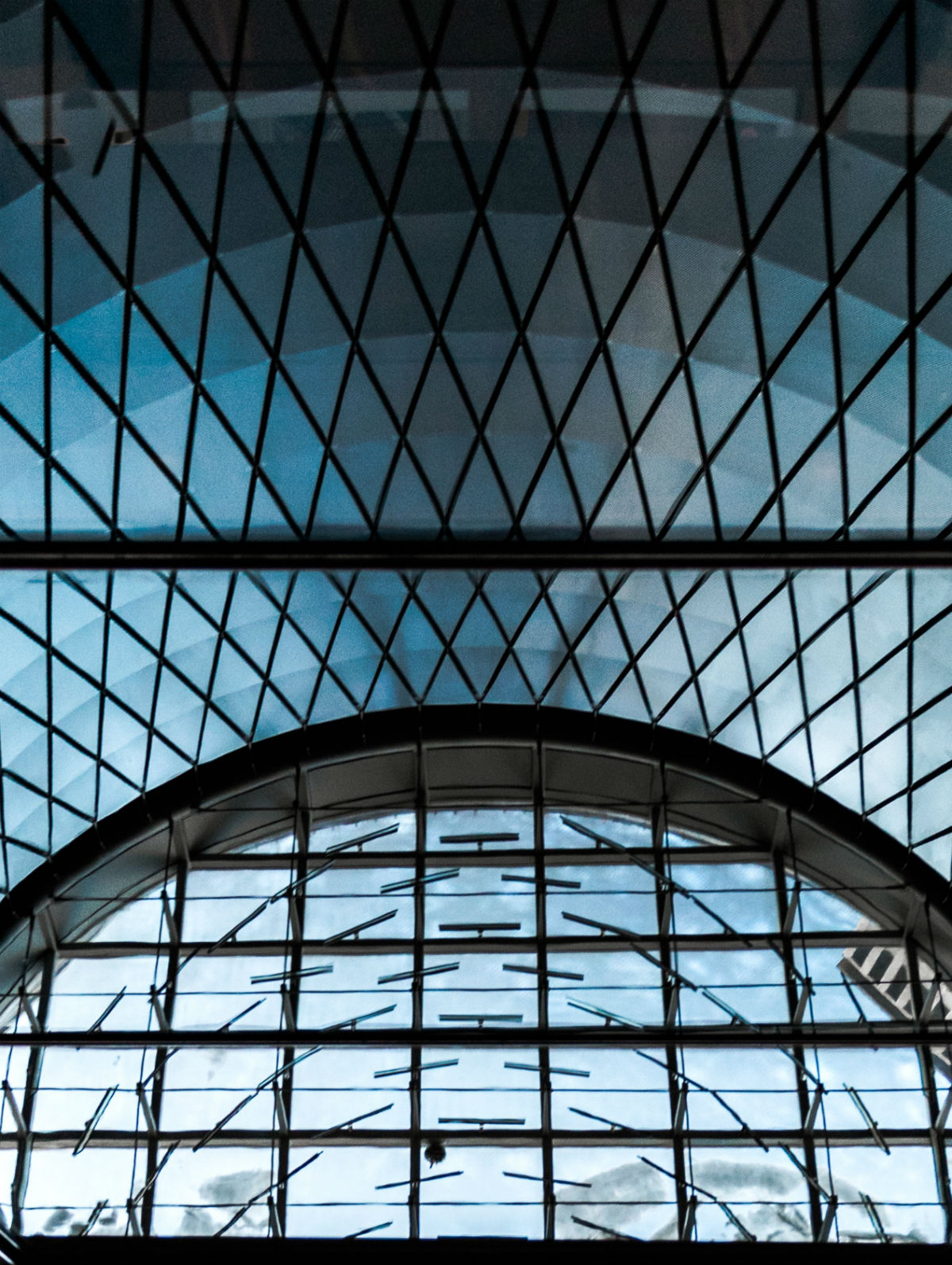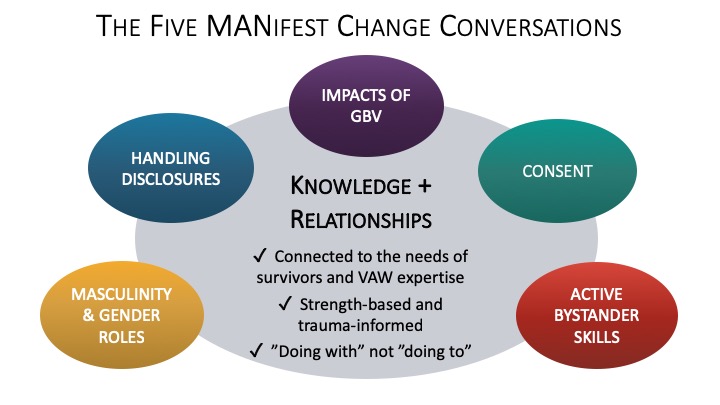 The Five MANifest Change Conversations are not just an information download. We believe the shift from "masculinity based on domination" to "masculinity based on mutual connection" happens over time through mentoring and collegial relationships. Our approach is grounded in three principles:
Men's action to prevent gender-based violence must be informed by the lived experience of women, girls and LGBTQ2IS folks, and our efforts need to align with the knowledge of GBV experts;
We work in ways that are strength-based and trauma-informed;
Genuine collaboration is critical - we transform gender relations and increase community safety by "doing with" rather than "doing to" others.
The Five Conversations often take the form of a workshop series, coaching or mentoring conversations, or informal conversations among peers. We hold these critical conversations in high schools, universities, community agencies and other workplaces. Many agencies have chosen to train their own MANifest Change facilitators who host workshops, give presentations, and coach others in the organization on engaging men to prevent GBV.
MANifest Change Facilitator Manual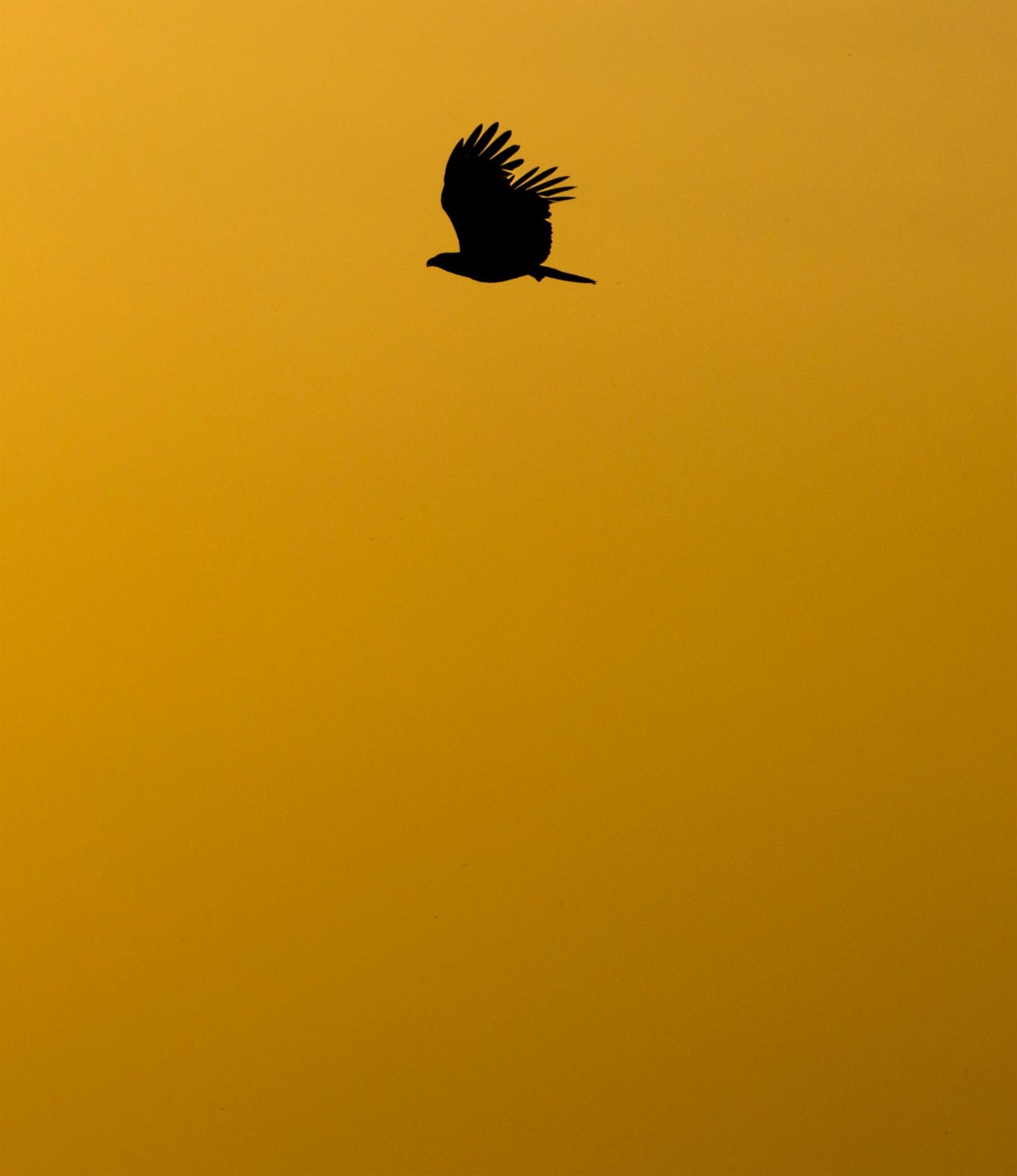 Strength-based and trauma-informed
We believe that men are part of the solution to ending gender-based violence. Our strength-based approach lifts up masculinity that connects us to others and critiques masculinity that requires us to prove our manhood by dominating others.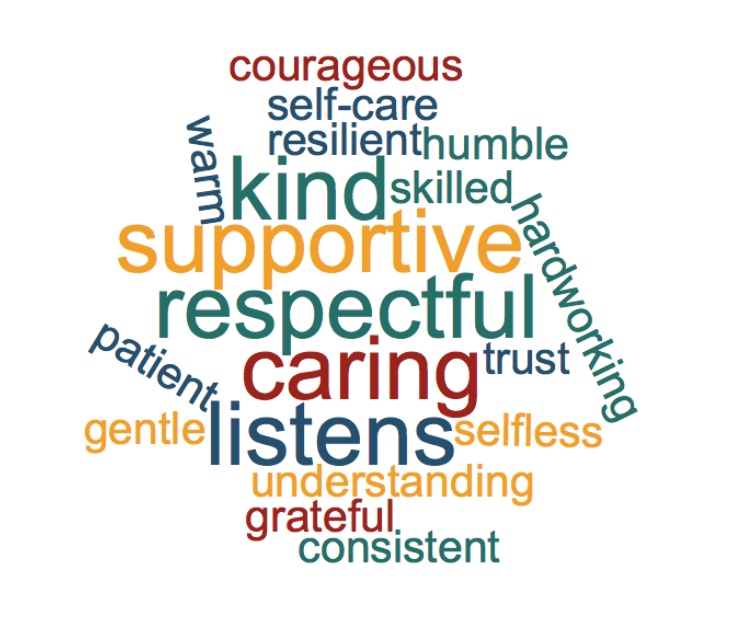 Gender-based violence affects us all. Women, girls and LGBTQ2IS people face the brunt of male violence in the form of sexual harassment at work and in public spaces, sexual assault and intimate partner abuse. Men and boys are routinely victimized by other men, and men's experiences of abuse by women have a gendered dimension. Gender-based violence is intertwined with the ways that race, economics, ability, immigration status and other factors create power and privilege for some and vulnerability for others.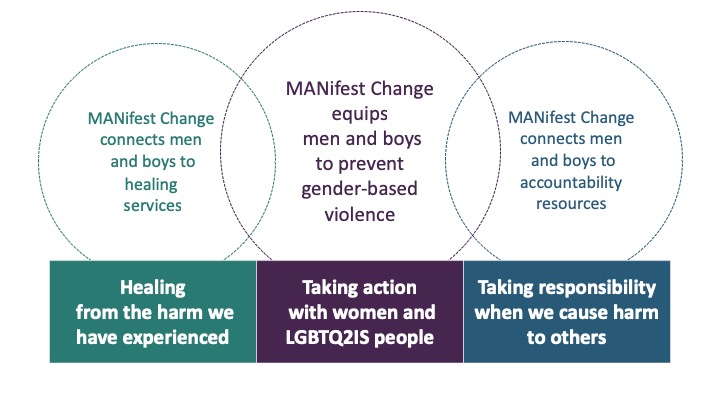 MANifest Change focuses on men and boy's role as allies in preventing GBV, while recognizing the complex experiences of men in relation to violence. A recognition of men's trauma experiences is built into MANifest Change, and as allies it is essential for us to understand how trauma affects women, girls and LGBTQ2IS folks.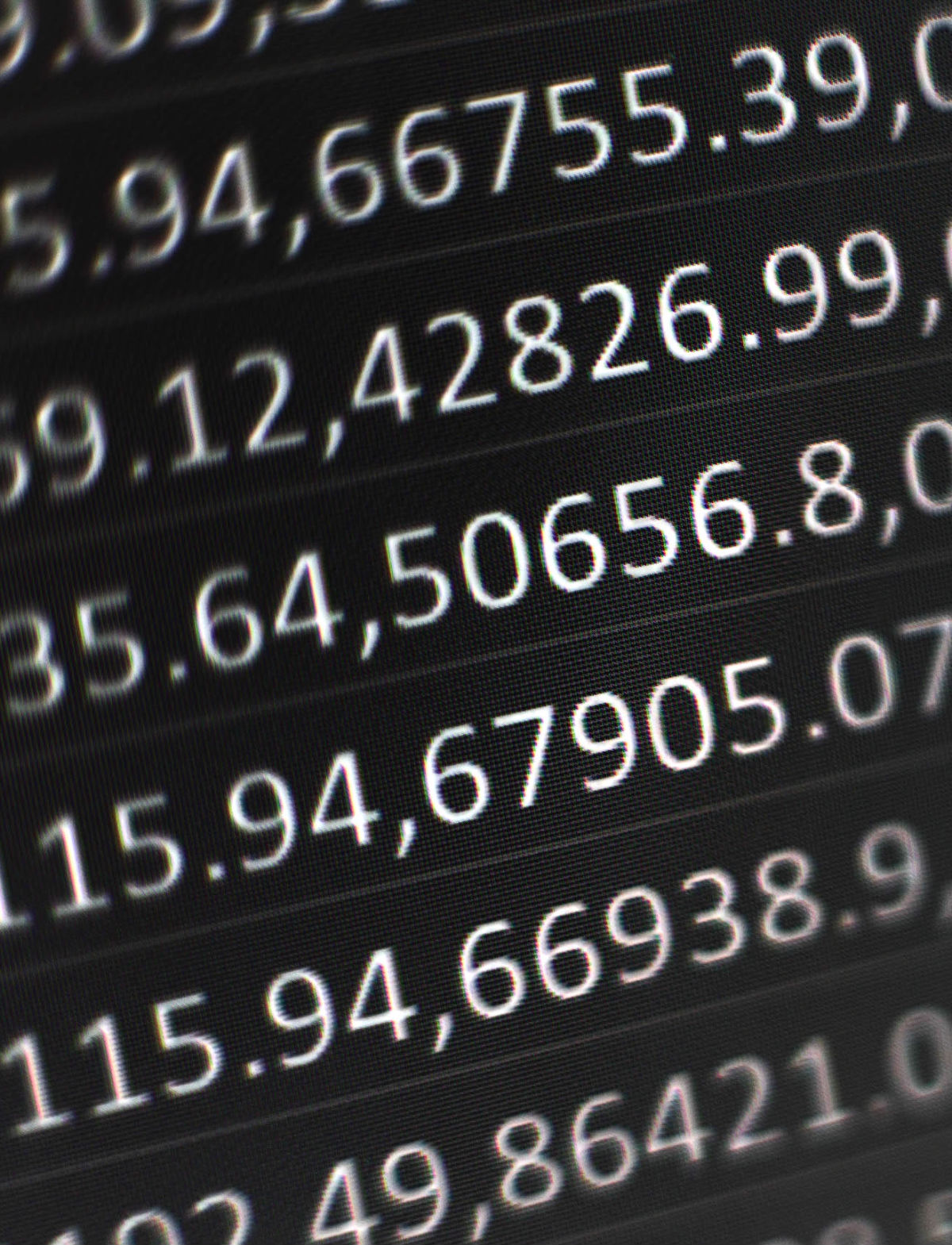 What happens when people of all genders come together to involve men and boys in preventing GBV?
Quantitative and qualitative evaluation demonstrates that the Five MANifest Change Conversations result in positive changes in men's views on masculinity and an increased readiness to intervene in common situations of gender-based violence.
"MANifest Change is creating positive, active bystanders who are going to act and make a difference beyond the limits of the workshop. These young men are taking their new leadership skills to the corridors of their schools, the meeting rooms in their workplaces, and their social lives in which they engage with all kinds of people."
former Executive Director of Islam Care Centre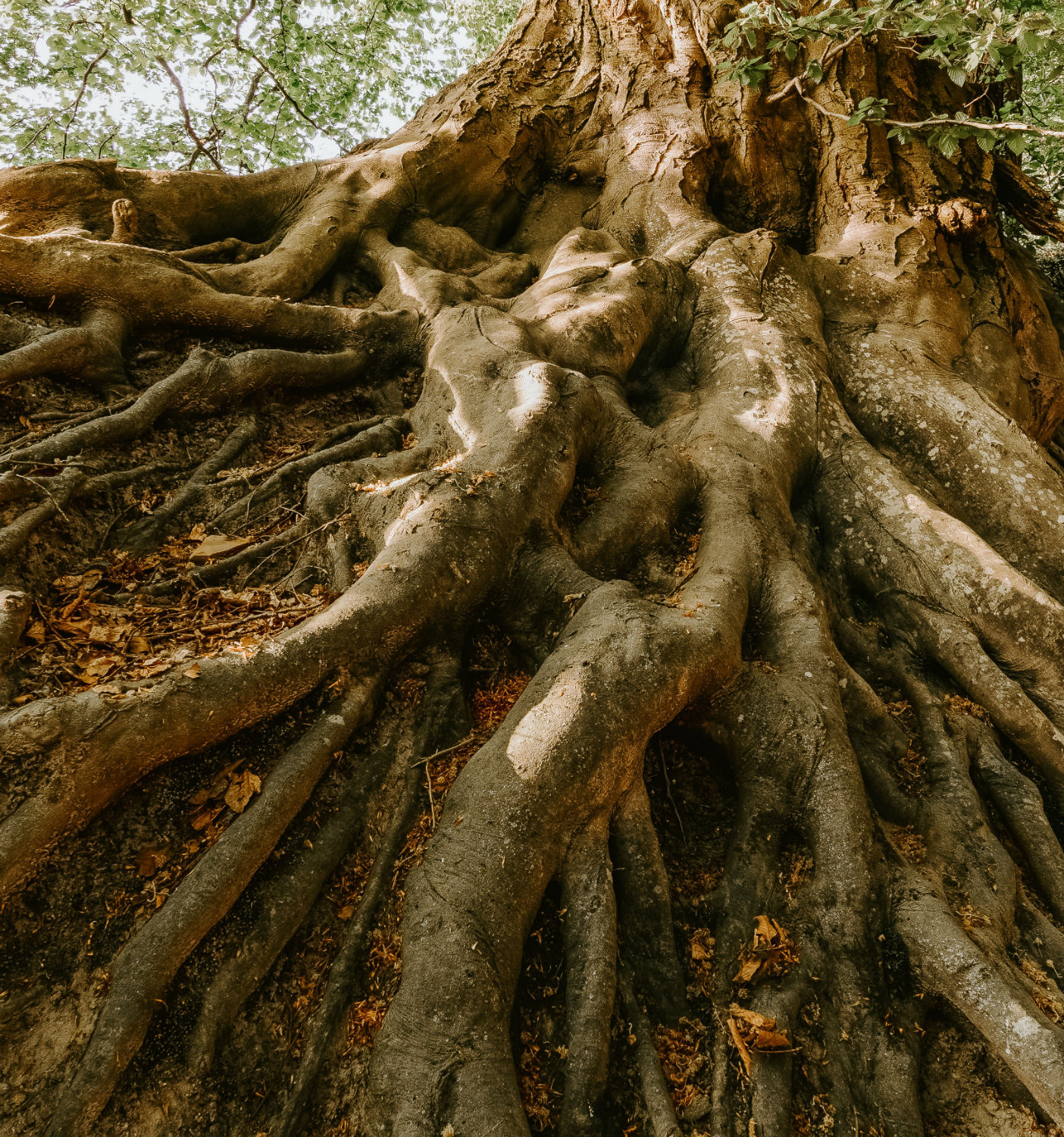 MANifest Change is rooted in decades of violence prevention work by women and LGBTQ2IS leaders.
Beginning in 2009, OCTEVAW partnered with Carleton University and Crime Prevention Ottawa to host a series of public conversations about men's role in preventing gender-based violence. As a result, a group of Carleton students developed curriculum based on the work of OCTEVAW's member agencies, White Ribbon, the Oakland Men's Project and Kimberlé Crenshaw. Workshops began in high schools and university campuses.
With the hiring of a project coordinator in 2014, workshops in schools and community agencies expanded. Men across Ottawa pledged daily actions to prevent violence against women in a campaign led by OCTEVAW, the Ottawa Police Services and Crime Prevention Ottawa.
Our current work focuses on training youth workers, teachers, post-secondary leaders as MANifest Change Facilitators.
OCTEVAW is the project lead for Young Men Leading Change, a collective of community agencies that nurture the leadership of young racialized and newcomer men in preventing GBV. Young Men Leading Change offers youth leadership programs in London, Kitchener-Waterloo, Peterborough and Ottawa.