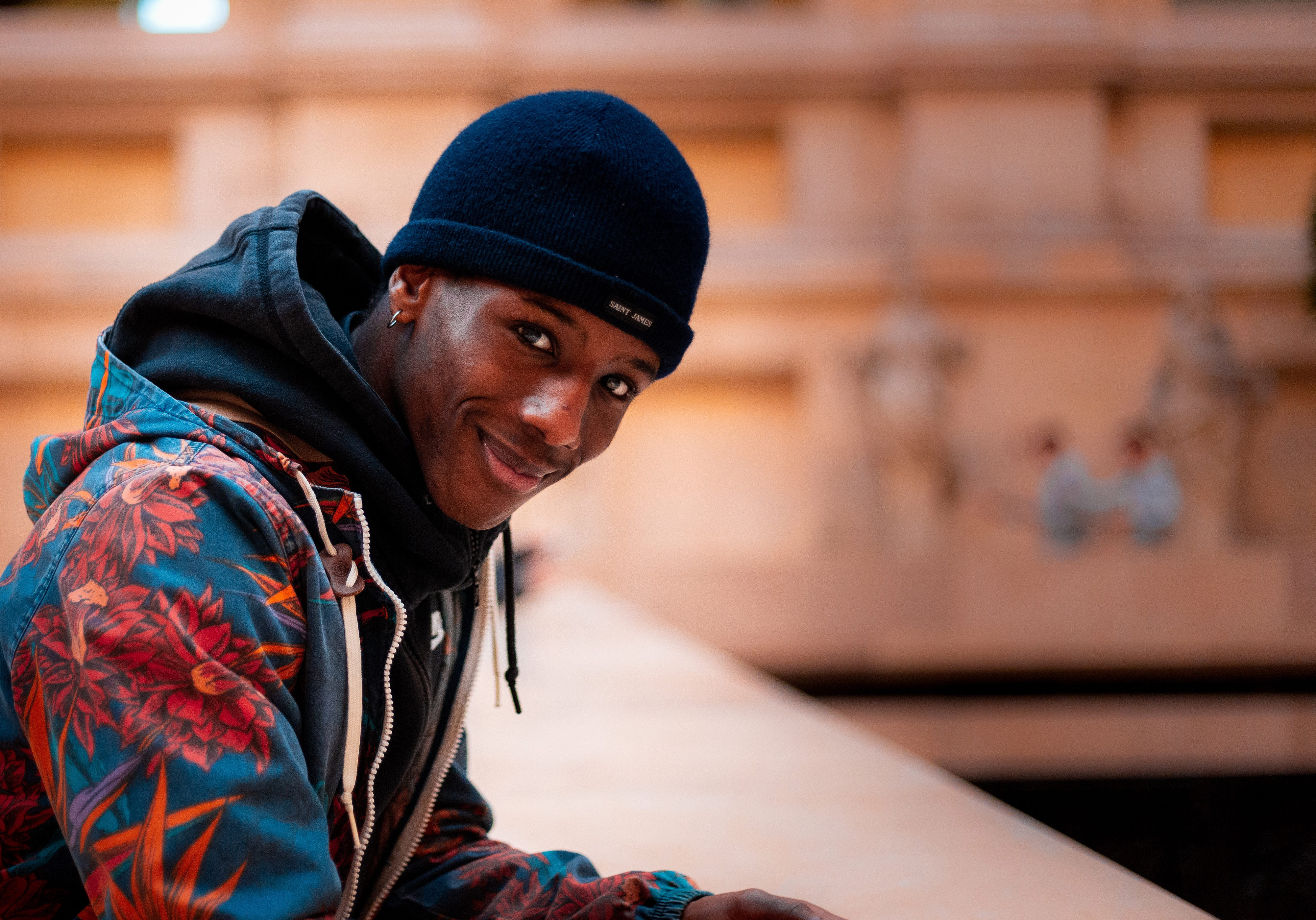 6
an evidence-based approach
Young Men Leading Change is the result of many people coming together to support young men to prevent gender-based violence in our communities. Our Community Report summarizes the results of three years of programming in four Ontario cities.
About the collective
The Young Men Leading Change Collective includes immigrant-serving agencies and organizations working to end violence against women in London, Kitchener-Waterloo, Peterborough and Ottawa. The project is funded by the Ontario Trillium Foundation and led by the Ottawa Coalition to End Violence Against Women.