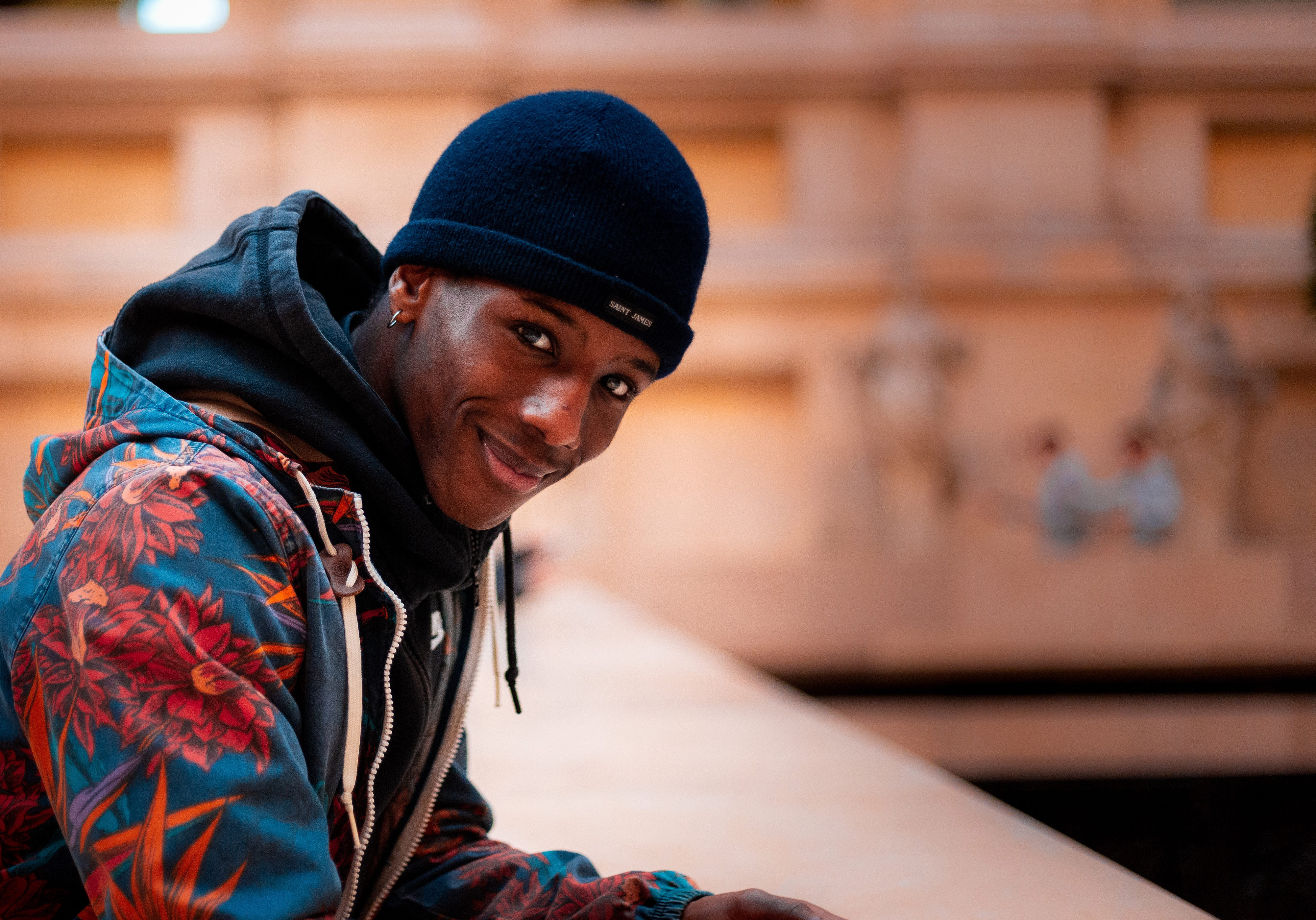 Young Men Leading Change brings young men aged 15 to 25 together with immigrant-serving agencies and advocates working to end gender-based violence (GBV).
Over the course of 12 weeks, young men participate in the Five MANifest Change Conversations and meet leaders in their community working to end GBV. They expand their leadership skills by developing a project that increases the safety of girls, women and LGBTQ2IS folks in the community.
Young Men Leading Change challenges racist stereotypes that men of colour are more aggressive and violent than others. We honour the ways that racialized communities resist oppression and offer young racialized men support as they become allies in preventing GBV and grow as leaders in community safety.
"Creating a space for newcomer, immigrant and racialized young men and boys to deconstruct the manifestation of gender-based violence is profound. Every culture perpetrates GBV, and newcomer, immigrant and racialized men and boys need to be provided with a space to engage the manifestation of GBV in their culture, in addition to understanding how GBV manifests within Eurocentric Canadian culture."
Supervisor, Somali Youth Mentorship Program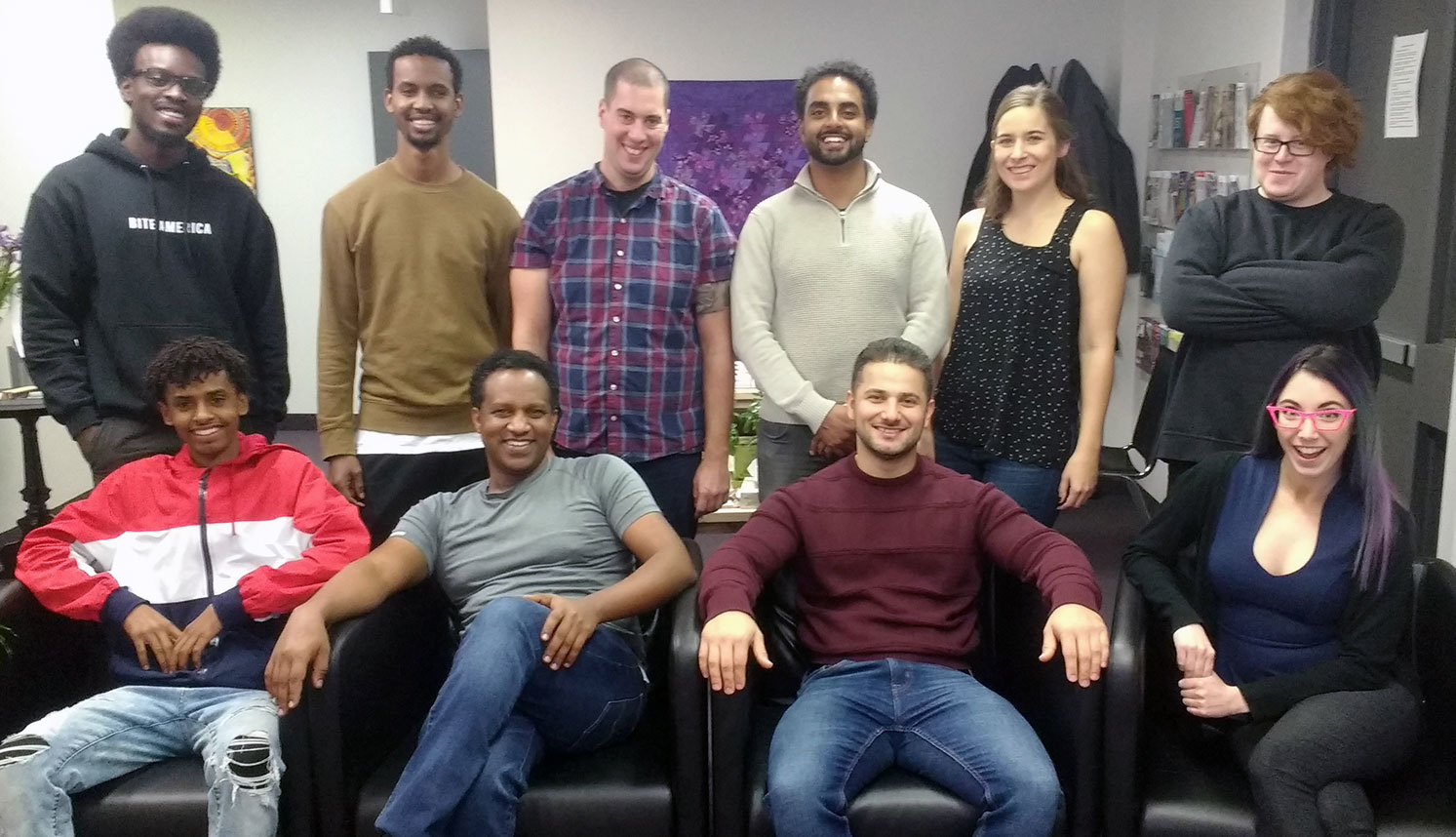 About the collective
The Young Men Leading Change Collective includes immigrant-serving agencies and organizations working to end violence against women in London, Kitchener-Waterloo, Peterborough and Ottawa. The project is funded by the Ontario Trillium Foundation and led by the Ottawa Coalition to End Violence Against Women.