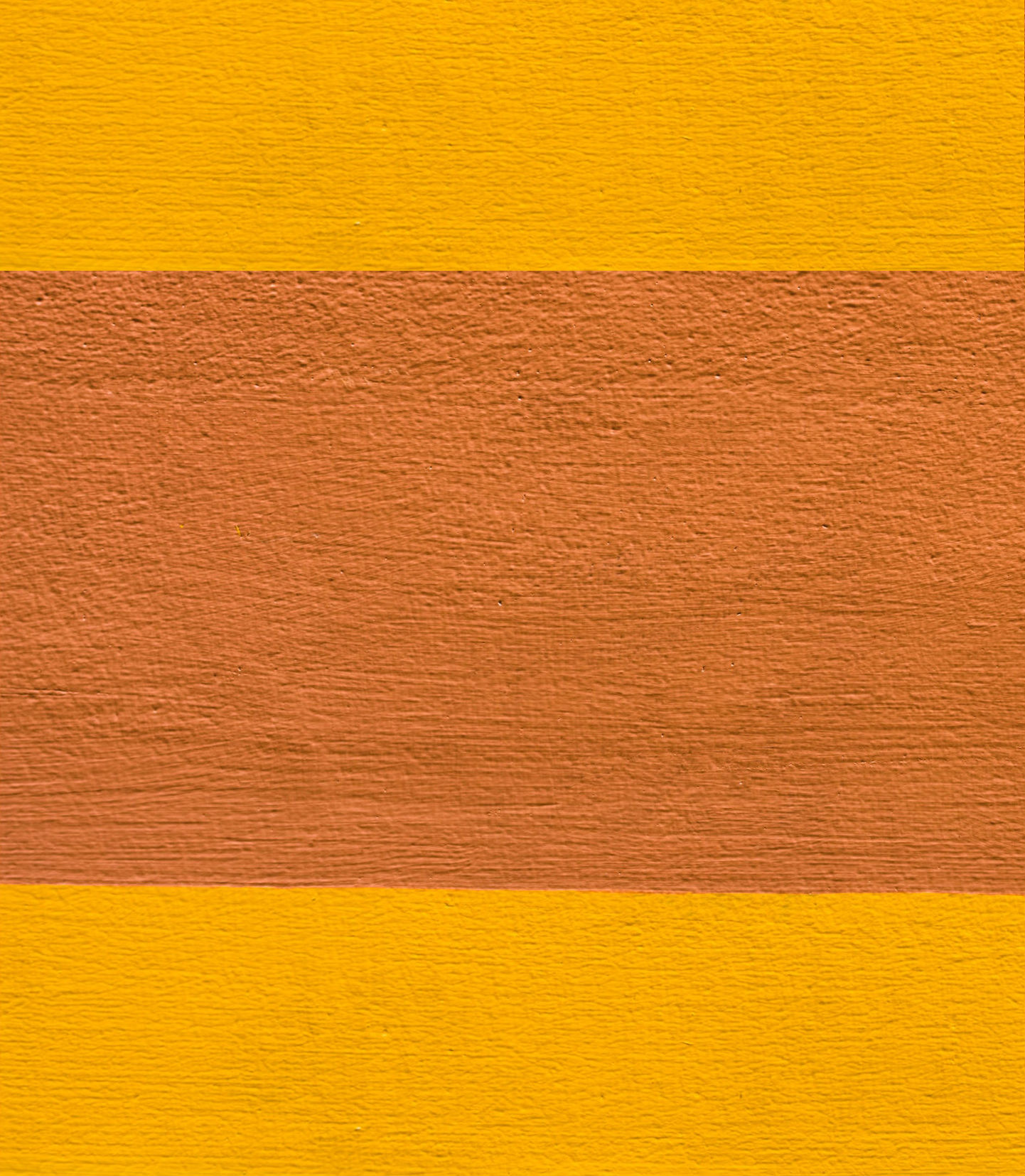 6
MANifest Change is a project of the Ottawa Coalition to End Violence Against Women that involves men and boys in preventing gender-based violence. Our work is informed by OCTEVAW's member agencies. MANifest Change relies on the knowledge of frontline workers in women's shelters, sexual assault support centres, settlement agencies, community health centres, hospitals, and community-based programs to end violence against women.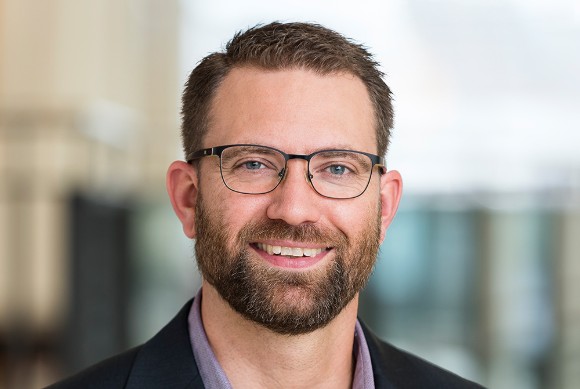 Matt Schaaf has coordinated OCTEVAW's MANifest Change program since 2014. He has spent over two decades involved in community-based violence prevention and education in Ottawa, Winnipeg, Grassy Narrows First Nation, Colombia and Mexico. Matt and his partner are raising two funny, kind, gender-aware kids in a household filled with Lego and musical instruments.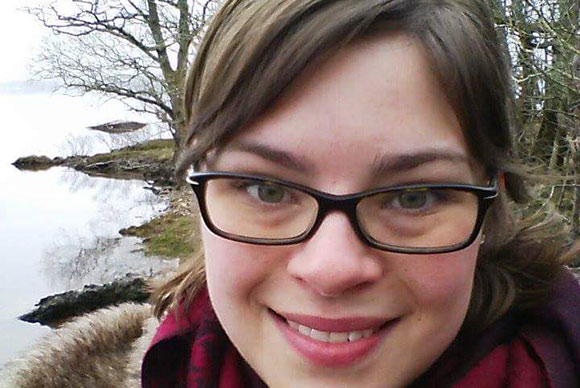 Ally Crockford
Ally Crockford is the Public Educator at the Ottawa Rape Crisis Centre. Before joining the ORCC, she spent 9 years in Edinburgh, Scotland, where she worked at the University of Edinburgh, the National Library of Scotland, YWCA Scotland – The Young Women's Movement, and Wikimedia UK. She has also been part of feminist activist movements in the UK and Canada for over 15 years.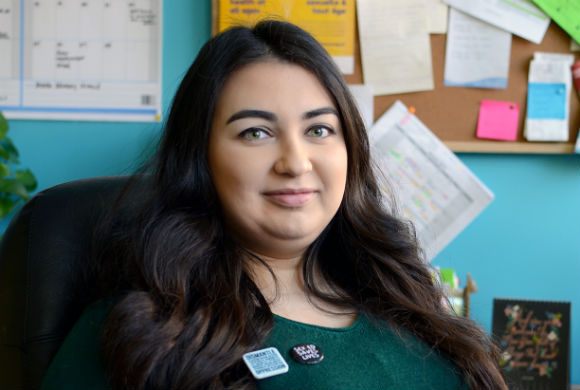 Ceara McIntyre
Ceara McIntyre began working with MANifest Change shortly after she got involved with Planned Parenthood Ottawa (PPO), where she currently works as Education Coordinator. At PPO, Ceara is passionate about creating consent education that is practical and realistic in order for all genders to feel they can incorporate consent into their lives. Ceara is also completing her social work degree at Carleton University where she is dedicated to taking a client-centered and anti-oppressive approach. In her spare time, Ceara likes to turn down her teacher voice and spend time with her cats.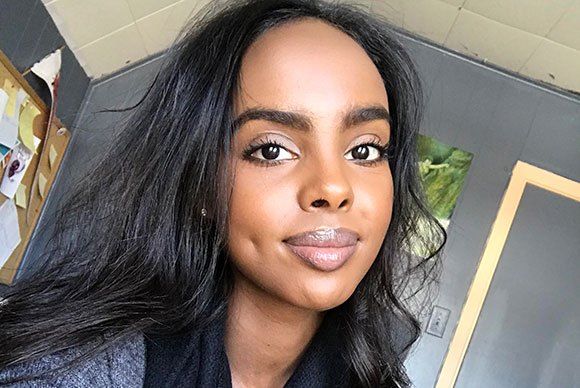 Amina Doreh
Amina Doreh is the Public Education Coordinator at the Sexual Assault Support Centre of Ottawa. As a collective member of SASC Ottawa for almost 5 years, Amina's expertise is feminist-based peer support (crisis line, individual/group support) to women-identified folks who are survivors of sexual violence.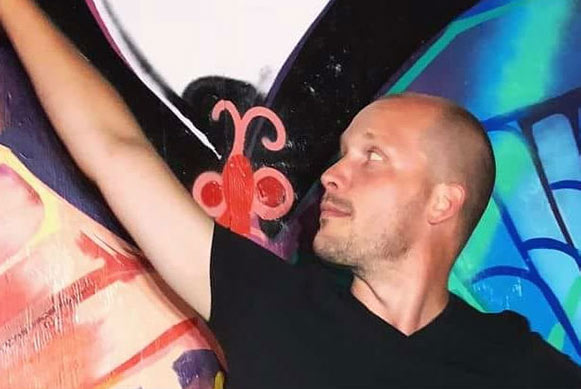 Jan van Heuzen
Jan van Heuzen is originally from the Netherlands, where he studied the Sociology of Gender and Sexuality. His research focused on how the human trafficking discourse shaped sex work policies in the Red Light district in Amsterdam. He has spent the last several years learning to support men to become accountable for abusive behaviour towards their partners. Volunteering with MANifest Change allows him "to work with younger versions of me, and broaden their understanding of gender."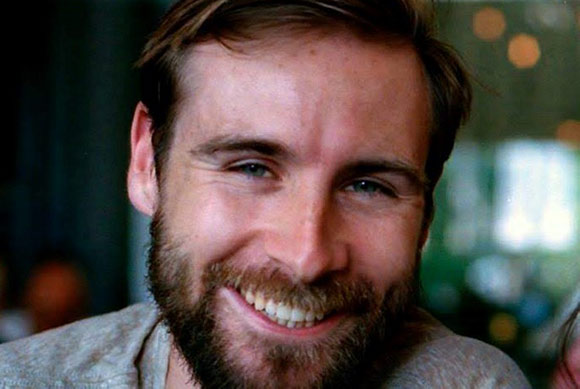 Peter Farrell
Peter Farrell was born in Sault Ste. Marie, Anishinaabe territory and is a proud resident of Hintonburg. He got involved with MANifest Change because, growing up, he felt the negative pressures of masculinity and heard some of the negative impacts from his older sisters. He didn't have anyone to talk to about it with and wants better for other boys and men in Ottawa. Fun fact: Peter is of Irish ancestry and grew up playing the fiddle. His favourite musical is Urinetown.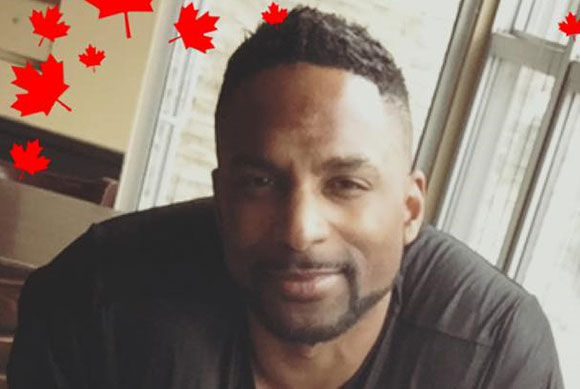 Phill Henry
Phill Henry has been an officer in Her Majesty's Royal Canadian Navy for 20 years. Hailing from Halifax, Nova Scotia, he has sailed all over the globe supporting Canadian Defence Initiatives and most recently was employed as a member of the Canadian Armed Forces Strategic Response Team on Sexual Misconduct. There, in concert with other members of the Defence Team, he worked to develop policies for the prevention of sexually charged violence and initiated several programmes to support survivors of sexual misconduct. Phill is a fan of the gymnasium and singing...though he may be better at the former.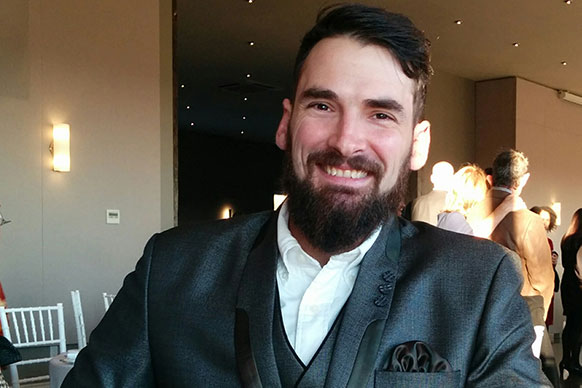 Tyler Blanchett
Tyler Blanchett is a Sustainability Energy Technologist who has volunteered with OCTEVAW since 2016. He continues to invest his time into the organization because they are driven to enable change, unite community, and support survivors. Tyler also co-leads a group called Masculinity: Under Construction which aims to nurture a community of masculine identifying folks to review our privileges and dismantle toxic masculinity.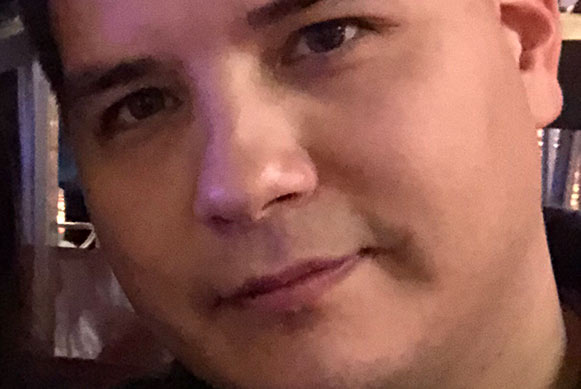 Jamie Dube
Jamie Dube comes from the Algonquin community of Kitigan Zibi Anishinabeg, which is 120 kilometres north of Ottawa. He is the coordinator of the I Am a Kind Man (Kizhaay Anishinaabe Niin) program at the Odawa Native Friendship Centre. The goal of the program is ending violence against women with a focus on men who have been accused or have committed domestic violence against women. Volunteering with OCTEVAW is important because who else to best inform us on how we can become better friends, relatives, partners and allies in the efforts to end violence against women.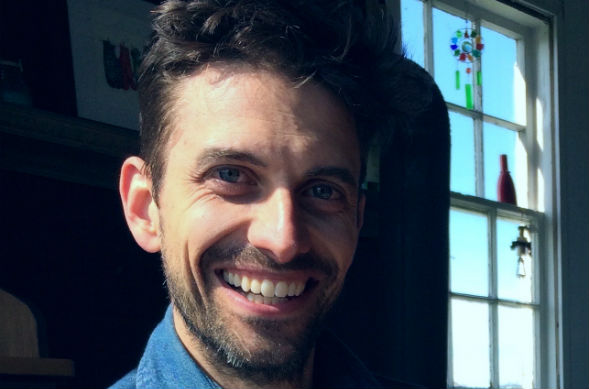 Greg Laforce
Greg began facilitating workshops for OCTEVAW in 2016, and is currently contributing to the Canadian Armed Forces' sexual violence prevention program. He is also an avid student of tai chi, which continues to inform his approach to this important work. Above all else, Greg and his partner are proud parents to their young daughter. Wild kitchen interpretative dance parties are a common occurrence in their home.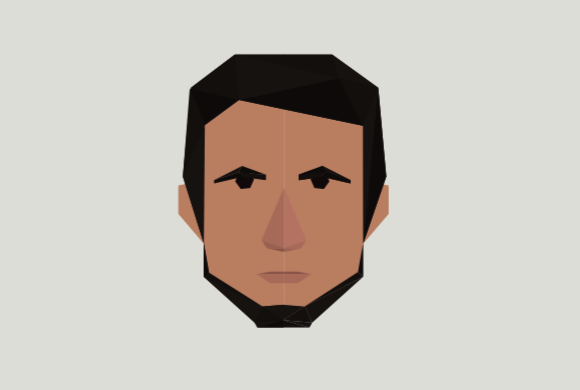 Male Role Models Needed
Interested in volunteering with MANifest Change? Learn more about how you can get involved.