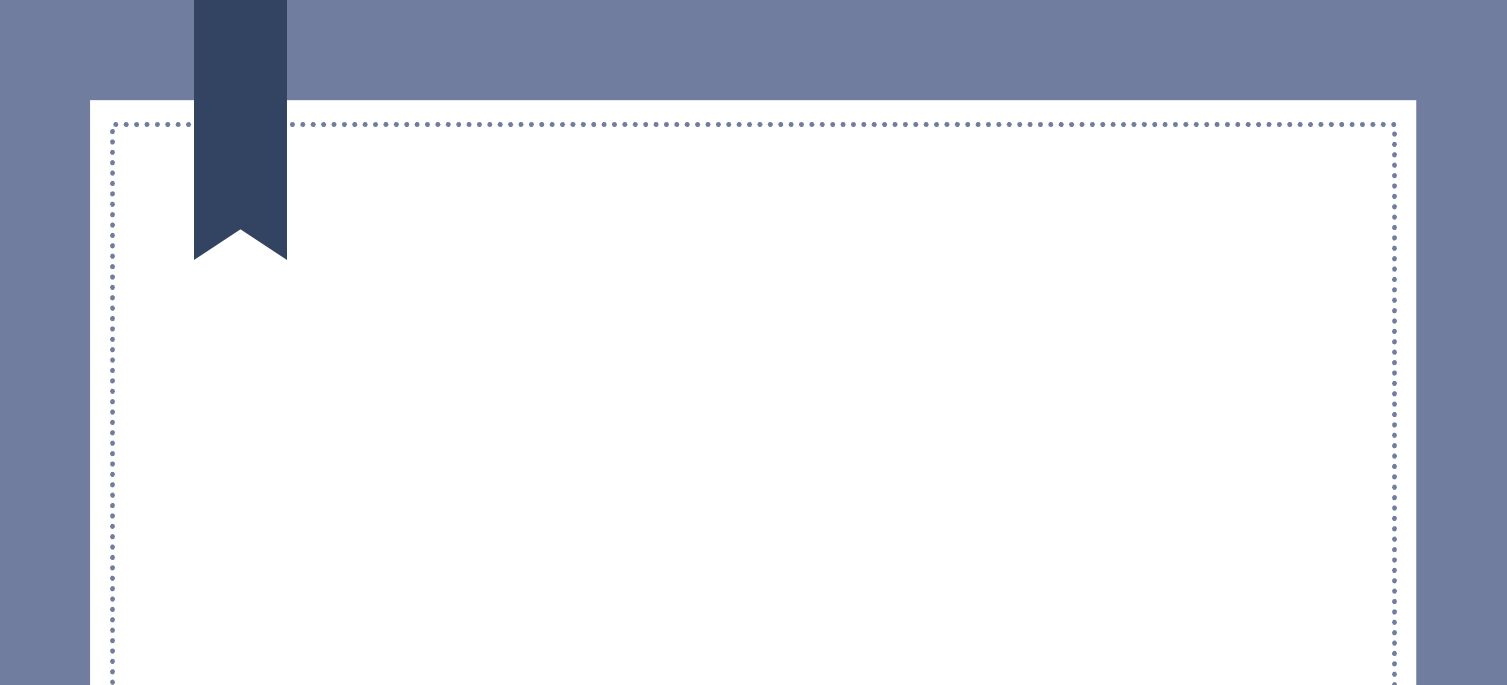 Certificate Pathway
We recognize your learning about creating safe and healthy workplaces. Men have an important role to play in preventing discrimination and harassment at work.
Three Principles
We put the needs of those most affected by discrimination and harassment at the centre. This means we emphasize listening to the experiences of women, non-binary folks, racialized people, and newcomers.
We all have strengths we can bring to difficult situations and we move forward in trauma-informed ways.
We seek to share power. It's important to "do with" others rather than "do to" them.
Three Learning Events
The Certificate Pathway recognizes that you have committed yourself to participation in three YMLC learning events. 
1. Launch Event on May 18
2. The Summit on June 5-6
3. Gender-based violence prevention project
More information on the gender-based violence prevention projects will be coming soon - stay tuned!